İTÜ Araştırma Dekanlığı E-Bülten 2021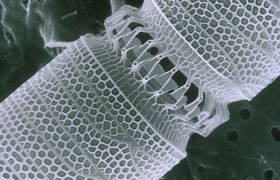 Disciplinary Broadening Workshop on "Sensing Sciences and Technologies"
Experts and academics from various EELISA universities will provide their perspectives and analyze the existing and future state of educational programs aimed at educating scientists and professionals in the field of "Sensing Sciences and Technologies." They will address four separate themes while presenting and expanding disciplinary domains.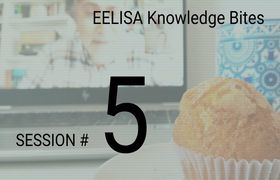 EELISA Knowledge Bites: Cooperative Education
In next EELISA Knowledge Bite, Dr. Tamás Lovas from EELISA partner Budapesti Muszaki és Gazdaságtudományi Egyetem (BME) will give insights into "Cooperative Education". He'll focus on levels of industry-university interaction, conventional cooperation options, recognition of competencies gained at companies as well as future perspectives of cooperative education.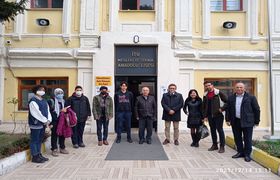 Visit to ITU Vocational Technical High School
ITU EELISA European University team has started to share their knowledge and activities with successful high schools of Turkey. The EELISA team visited the ITU Vocational Technical High School and discussed producing smart and sustainable engineering solutions to current social problems.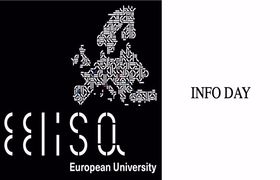 The Second Information Meeting Held at ITU
An "Info Day" event was held on December 16, 2021, to introduce the EELISA project to our students. The importance of student participation in the fields of education, research and practice in order to achieve the EELISA project goals was emphasized.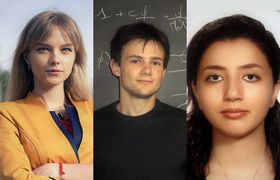 #WeAreEELISAstudents Portrait Series
University students embody EELISA's DNA. They are diverse, curious and creative. They are the future. They are playing a key role in our Alliance through either their participation in EELISA communities, as participants of activities, as reporters, or as members of the EELISA's governance structures.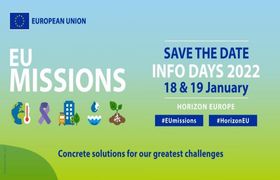 EU Missions info days on 18 and 19 January 2022
EELISA aims to produce smart and sustainable engineering solutions to current social problems. EU Missions are a novelty of the Horizon Europe research and innovation programme for 2021-2027 aiming to address some of the greatest challenges facing our society. The European Commission will organize an EU Missions briefing day on 18 and 19 January 2022.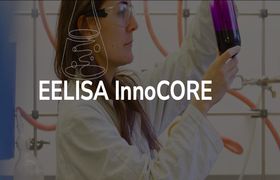 INNOvation and COmmon REsearch Strategy Support
EELISA ITU Librarians Team continues to support EELISA Innocore Innovation and Research strategy. Open science especially plays a key role to transform the R & I dimension of the alliance. This time the ITU library has made an exclusive agreement with CUP(Cambridge University Press) to support open science studies in the alliance.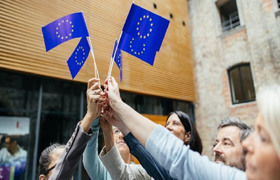 ATHENA European University Seminar Series
EELISA members are invited to ATHENA European University seminar series on 'The European University initiative, from European policy to practice on the ground: Solutions for smart integration,' which will take place from November 18 to February 28.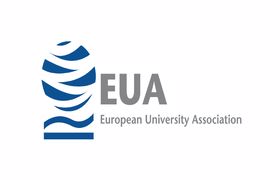 The European Strategy for Universities and system-level reforms
The event will focus on the upcoming European Strategy for Universities and its interplay with system-level reform processes. It will bring together university representatives, European policy makers, representatives of national ministries and other stakeholders in higher education and research. Do not miss this significant conference that covers EELISA university goals!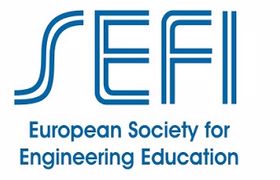 SEFI 2022: Towards a new future in engineering education
The EELISA family should not miss the SEFI 2022 conference! The focus of SEFI 2022 explores the new scenarios that European alliances of tech universities open up for the future of engineering education. Contributions on any other topics on Engineering Education are also welcome.