İTÜ Araştırma Dekanlığı E-Bülten 2021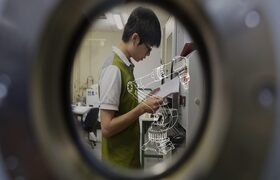 Interview on EELISA Research-Based Learning Symposium
EELISA Work Package 5 tasks, of which ITU is the leader, are gathered under the title of "Links between Education, Research and Innovation". Under this scope, "EELISA Research-Based Learning Symposium" will take place at ITU on May 17-18. An interview regarding the symposium with the leader of the working team, Dr. Akif Yazici, has been posted on the EELISA website. You may watch the interview from the link below.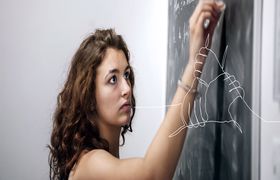 EELISA Summer School Announcement
Université PSL is organizing a Summer School with the intent of introducing students to European policies on Sustainable Development Goals. The Summer School will be organized within the scope of the EELISA project, and with the support of the Jean Monnet programme. The main focus of the Summer School will be SDG 11, "Sustainable Cities and Communities", one of EELISA's declared priorities.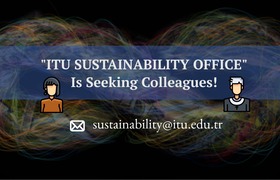 "ITU Sustainability Office" is Seeking Colleagues!
If you are a "Research Assistant" or "Lecturer" at ITU, and eager to contribute actively to ITU's "Sustainability" journey, our office is waiting for your applications!
"Horizon Europe" Applications are Open!
Horizon Europe is the EU's key funding programme for research and innovation with a budget of €95.5 billion. It tackles climate change, helps to achieve the UN's Sustainable Development Goals and boosts the EU's competitiveness and growth.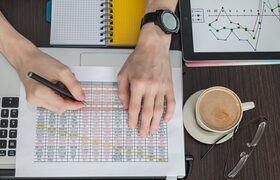 Workshop on Financial Modeling & Price Calculation for Entrepreneurial Pathbreakers
Get an overview of what you need to consider in the financial planning of your start-up. Determine the required investment amount for your planned business model, calculate an initial bid price on a cost basis, and learn about different pricing tactics. Klaus Konrad – certified Business Design Coach and consultant at the FAU Spin-off Service will be the leading expert. Being a founder himself he knows what it means to focus and to make hard decisions.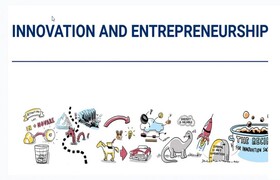 EELISA Exclusive Online Course "Managing Innovation" (MOOC)
From January 10th – February 9th, 2022 you have the opportunity to learn why innovation matters. Professor John Bessant, who has been active in research, teaching, and consultancy in innovation management for over 30 years, will help you to understand the skills, ideas, and capabilities behind the concept of innovation.The interactive and video-based learning experience will teach you the craft of innovation and provide you with inspiring activities, vivid case studies, and helpful tools.