İTÜ Araştırma Dekanlığı E-Bülten 2021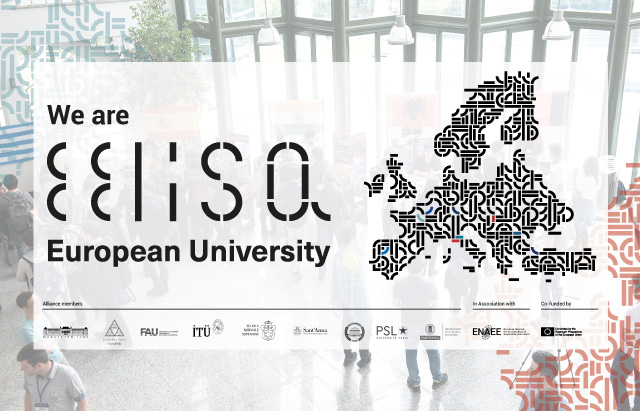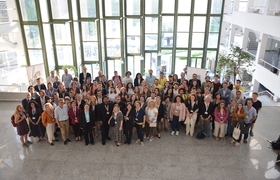 Research-Based Learning Symposium Took Place in Istanbul
The first EELISA Research-Based Learning Symposium was held on May 17-18 within the scope of EELISA in Istanbul collocated with the InnoCORE R&I Symposium on May 16. The symposium held at the Süleyman Demirel Cultural Center in ITU Ayazağa Campus was followed by the guests on the ITU YouTube channel. After the concerts performed by ITU Turkish Music State Conservatory and ITU Dr. Erol Üçer Center for Advanced Studies in Music, speeches were made at the symposium.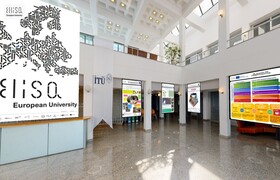 RBL Symposium's Virtual Exhibition
RBL'22 is over but the virtual exhibition continues! In the symposium, there was a session dedicated to the EELISA communities and the project teams of the EELISA students. As part of the symposium, a virtual exhibition is designed by the ITU team, which will allow the communities and the project teams to share their projects and works. The virtual exhibition will be available for two years and will be used for further student-based events. If you were unable to join the exhibit, don't worry! Reach us via e-mail to join in with your work. Please contact us at eelisa@itu.edu.tr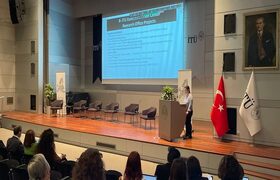 First InnoCORE R&I Symposium
Research and innovation experts met at ITU in Istanbul to discuss how to deepen collaboration in research, innovation and entrepreneurship across the Alliance. Participants had the opportunity to get to know better how EELISA partners organise their research support services and structures, particularly regarding the support offered for applying for international calls and management of R&I projects. The support offered to researchers —e.g. regarding IPR management, legal and financial issues, or aspects such as open science— is key when encouraging researchers to apply for external funds. Therefore, learning from each other and joining forces will prove key to promoting joint research at EELISA-level.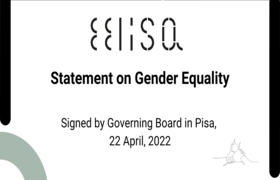 EELISA Statement on Gender Equality
As an expression of our Alliance's commitment to the shared values of democracy, diversity, inclusion and gender equality, one of the main outcomes of the last EELISA Governing Board, held on 21 and 22 April 2022 in Pisa, was the signature of the EELISA Alliance Statement on Gender Equality. This document, drawing on the findings of the Gender Equality Plan produced under EELISA InnoCORE (SwafS-H2020), was drafted by the Alliance's Gender workgroup with the goal of making our higher education institutions more inclusive places, closing the gender gap in STEM fields and inspiring gender equality plans and actions across and beyond EELISA.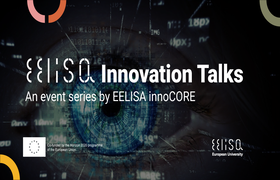 EELISA Innovation Talks: An open stage for the best EELISA researchers and innovators
The first session, " Stimulating green technology and social innovation through European collaboration" will be hosted by BME and will take place on June 17 2022 at 10:00 CEST (then once a month except for summer break in August of each year)
New EELISA Disciplinary Broadening Workshops
The EELISA Disciplinary Broadening Workshops aim to engage players from research, education, industry and society as a means of pursuing a disciplinary broadening while accomplishing the overall EELISA vision. Check upcoming workshops from the link below.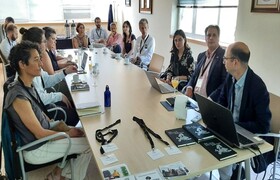 EELISA Academic & Scientific Board
First in-presence EELISA Academic & Scientific Board was held in Madrid. In this meeting, the board members have discussed the implementation of EELISA Credentials, EELISA Degree and Disciplinary Broadening Workshops, among other key topics for the Alliance.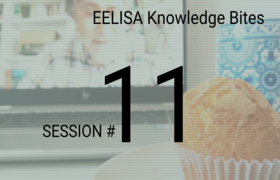 Knowledge Bites #11: The EELISA Community Platform
The aim of this EELISA knowledge bite is to inform community coordinators, members and other interested users on how to use the EELISA Community platform. This includes, for example, features included on the platform as well as login, administration and approval processes.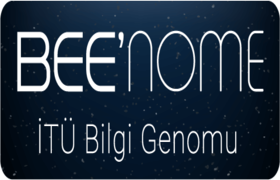 BEE'NOME Registration Continues
The BEE'NOME project is based on gathering keywords that describe areas or topics of interest of ITU students, academics, alumni and everyone connected to ITU in order to enrich learning experiences. Join the ecosystem from the link below!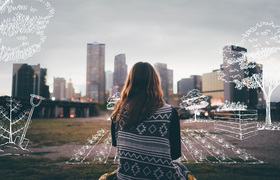 EELISA Newsletter
Do not miss any of what is happening at EELISA! Subscribe to EELISA's newsletter and stay updated on EELISA activities and news from the link below.