İTÜ Araştırma Dekanlığı E-Bülten 2021
The EELISA Achievements Celebration Event
EELISA representatives met in Budapest last week for the Executive Board meeting, during which they acknowledged the main achievements of the alliance in its almost two years of existence during the EELISA.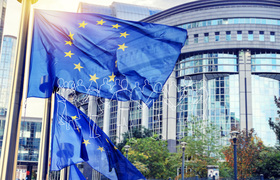 EELISA Opportunities
There are many ways to get on board with EELISA. All opportunities are listed below and ready for your collaboration with EELISA partners via project partner searches, community calls, and much more!
Workshop on Gender Dimension in Research
The aim of the workshop will be to introduce researchers, engineers and academic staff to gender analysis as factors which can affect the quality of research results, as well as to explain how and why sex- and gender-related issues can influence research and innovation decisions when setting priorities, designing studies, communicating results. | WHEN: Wednesday, October 5th, 2022 (10.00 – 12.30 CET) | FOR WHOM: EELISA Researchers and academicians, faculty and staff, PhD students | WHERE: Online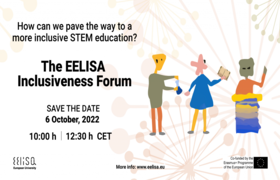 The EELISA Inclusiveness Forum
Are you ready to pave the way to a more inclusive, diverse and equal STEM education? Then, SAVE THE DATE for this one-time event where EELISA Communities, faculty, students and staff will be sharing best practices in favor of inclusiveness and regarding; gender balance, students from disadvantaged backgrounds and different social origins (including refugees), students with special needs. | WHEN: Thursday, October 6th 2022 (10.00 – 12.30 CET) | FOR WHOM: All EELISA students, faculty and staff | WHERE: Online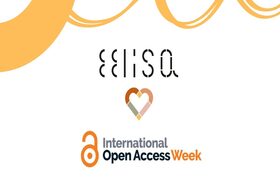 EELISA Calls for International Open Access Week
This year, the International Open Access Week (IOAW) will be celebrated with the theme "Open to Climate Justice" between 24-30 October 2022. The aim is to provide visibility to EELISA activities and actions, and to share our knowledge and practices within the alliance. The EELISA Open Science Community is inviting all EELISA members to be part of a joint event page, where each institution can share the events organized within the scope of IOAW 2022. Let us take the opportunity to be part of this worldwide event and show how it is possible to change the world!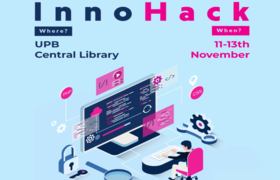 Get ready for the EELISA UNFOLDS InnoHack
InnoHack is a unique and effective response to societal challenges, a hackathon organized by the University POLITEHNICA of Bucharest (UPB) to support the Innovation and Entrepreneurship ecosystem across the EELISA partners. Smart crafted workshops on team building, product/service design, value growth, and pitching to enliven the event agenda. Highly skilled and successful mentors across Europe and various industries will fuel the 3 day inception processes and foster this empowering experience. | WHEN: From 11-13 November 2022 | WHERE: UPB, Romania | DEADLINE: 07.10.2022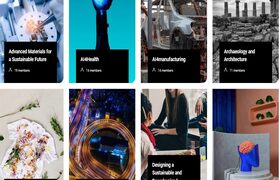 EELISA Community Platform
EELISA Communities are open places that embrace the inclusion of different stakeholders – academics, students, staff members and external university ecosystem players from EELISA institutions. Join the EELISA Community Platform and start to explore the opportunities!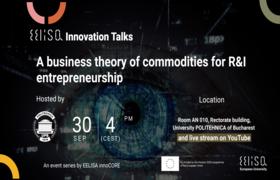 EELISA Innovation Talks #3 – A Business Theory of Commodities for R&I Entrepreneurship
In this EELISA Innovation Talk organized by UPB, Dr. George Cretu discusses a new type of practical construct, namely the transactional approach.| WHEN: 30th of September 2022 @ 16:00 (CEST) | WHERE: UPB & Online (EELISA YouTube channel)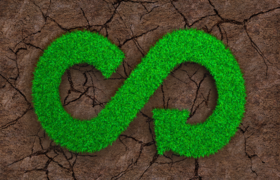 Seasonal School: CESM – Circular Economy and Sustainability Management
The Circular Economy and Sustainability Management (CESM) course explores organizational aspects and innovation facets related to all phases of the product life cycle; moreover, it provides practical overview of how processes, decisions and business models should change in light of the new circular economy paradigm. | DEADLINE: 26.09.2022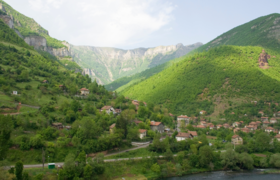 Seasonal School: PROREMOTE – PROximity care in REMOTE areas
Covid-19 highlighted how important it is to promote local health and ensure proximity to patients. How is it possible to pursue this objective also in inland areas, mountain areas or small islands or guarantee equity of treatment and excellence in care even for citizens far from large welfare centers? This seasonal school is dedicated to this theme. | DEADLINE: 19.09.2022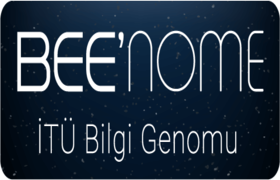 BEE'NOME for Disaster Management
The design of the disaster management module of BEE'NOME has been prioritized due to the earthquake disaster. Directing ITU resources to the disaster areas in a targeted manner will be made easier if you choose the keywords and the role as a member of the platform.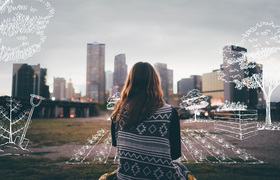 EELISA Newsletter
Do not miss any of what is happening at EELISA! Subscribe to EELISA's newsletter and stay updated on EELISA activities and news from the link below.