İTÜ Araştırma Dekanlığı E-Bülten 2021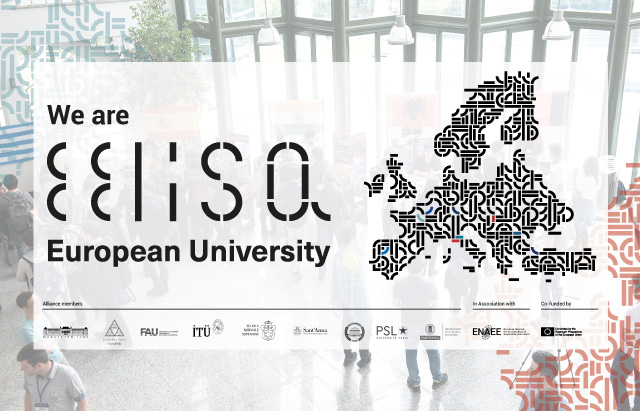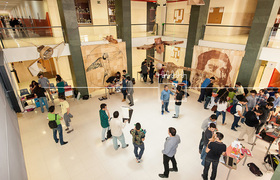 Call for EELISA ITU Communities
The EELISA communities are mission-driven working groups that bring together students, teachers, and researchers from all partner universities with prestigious professionals, grassroots organisations, citizens, private companies, and public institutions to find innovative solutions to real-world challenges. While many ITU members already take roles in the existing EELISA communities, it is also critical to lead the foundation of new communities, since joint-community calls will be published soon and the activities of the communities will be funded by the EELISA budget to ensure that EELISA communities can sustain their teaching and research activities. Accordingly, as the ITU EELISA team, we invite you to get in touch with EELISA academics/researchers and lead the foundation of new communities, in addition to joining the existing ones.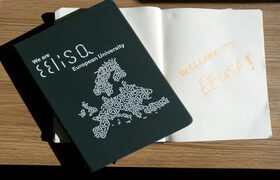 Monthly Onboarding sessions: an opportunity to learn more about EELISA
Here is a new EELISA event you can't miss: the EELISA Onboarding sessions! These monthly sessions offer all attendees the possibility to learn the key elements that define EELISA – its framework, mission, vision, ongoing developments, and activities in a concise and clear way while meeting and connecting with the people who are making EELISA happen. Upcoming session will be held on 25 February 2022 from 10 AM to 11 AM (CET) – led by UPB.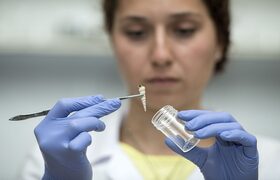 EELISA Research-based Learning Symposium I
We are delighted to invite you to participate in the first EELISA Research-Based Learning (RBL) Symposium to explore the links between education, research and innovation. RBL Symposium will take place on May 17-18 at ITU Ayazaga Campus and will be open to both virtual and in-person participation. At the symposium, which brings together students, academics, researchers, businesses and government institutions to jointly identify challenges and new approaches in engineering education, EELISA Alliance representatives will share their RBL experiences and the best practices of university-industry collaborations. Learn more and register from the link below!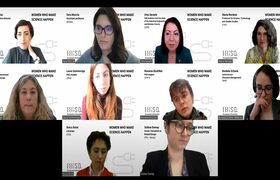 Women Who Make Science Happen
Last Friday, ten women from EELISA ecosystem - Romane Boutillier, Dr. Burcu Bulut, Borbala Schenk, Sonia Roig Gómez, Irina Severin, Solène Demay, Sara Moccia, Laura Sommovigo, Maria Rentetzi and Sofia Costa D'Aguiar , met online to celebrate the International Day of Women and Girls in Science and discuss the realities, opportunities, and challenges faced by women in science. They all agreed on the importance of building a strong women's network and understood mobility as the key component for women to have a successful career. The need to have new role models and to spur scientific careers from a very early age was also largely debated.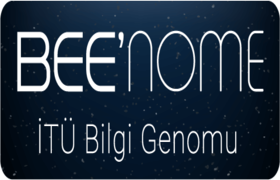 BEE'NOME for Disaster Management
The design of the disaster management module of BEE'NOME has been prioritized due to the earthquake disaster. Directing ITU resources to the disaster areas in a targeted manner will be made easier if you choose the keywords and the role as a member of the platform.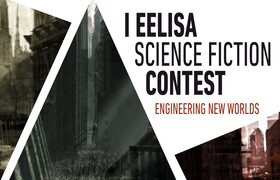 The EELISA Science Fiction Contest announces the winners of 1st edition
Four months after the launching of the first edition of the EELISA Science Fiction Contest under the title "Engineering New Worlds", the organization is delighted to share the titles of the winning short stories awarded by a Jury composed of writers, editors, film producers, and members of academia.