İTÜ Araştırma Dekanlığı E-Bülten 2021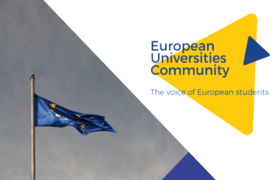 Four ITU Students are on the way to Strasbourg!
The European Student Assembly will gather 200 students from European University Alliances in Strasbourg on 3-4 March 2022 in the context of the Conference on the future of Europe. Eight students representing EELISA, of which four are ITU students, will attend the conference. Congratulations to our female students that make ITU proud.
Open Science Studies Begin at ITU
ITU Library continues its efforts to conduct scientific research in a transparent and collaborative environment. Within the scope of open science studies, easy access of publications, data, and all details of the research process is aimed.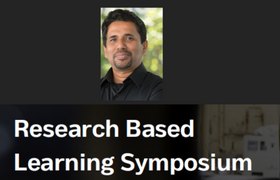 Keynote Speaker of Research Based Learning Symposium is Announced
Dr. Mahesh Krishnamurthy of Illinois Inst. of Technology will give a keynote speech at Research Based Learning Symposium. With his topic titled "Mentorship, Leadership and Entrepreneurial Mindset: A Vision for Experiential Learning in Undergraduate STEM Education at Illinois Tech", Dr. Krishanumurthy will share his knowledge and experience.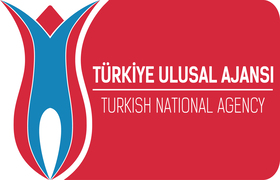 Meeting with Turkish National Agency
The EELISA ITU team made a presentation at the "European Universities" panel organized by the Turkish National Agency. There were over 100 participants from different Turkish universities who attended the virtual panel, which was held on January 14, 2022.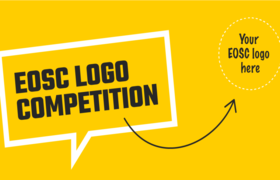 European Open Science Cloud Logo Contest
Participate in the logo competition of the European Open Science Cloud, the online data and service network that supports next generation European research, and besides winning 5,000 Euros, you will have the opportunity to present your work at the EOSC Symposium, which brings together experts from all over Europe. Application deadline: February 25, 2022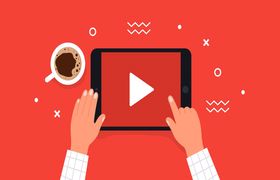 EELISA ITU YouTube Channel is Live!
You may now access the recordings of the EELISA ITU events you missed on our new YouTube channel. You can subscribe to our channel for recordings of past events and follow-up future events.