İTÜ Araştırma Dekanlığı E-Bülten 2021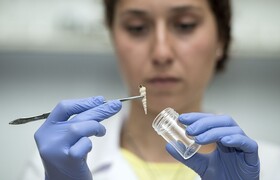 EELISA Research-based Learning Symposium at ITU
The first EELISA Research-based Learning Symposium will take place on 17-18 May at Istanbul Technical University, collocated with the innoCORE R&I Symposium on 16 May. Registrations for the symposium are now open, do not forget to save the date! Check out the event program, announced speakers, venue information and registration links from the page linked below. (Online participation is also an option!)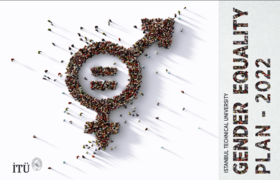 Gender Equality Plan Published
The "Gender Equality Plan" prepared jointly by ITU EELISA European University Team, ITU Sustainability Office and ITU Women's Studies Center in Science, Engineering and Technology, has been published within the scope of 8 March International Women's Day to raise awareness on the integration of the gender equality perspective.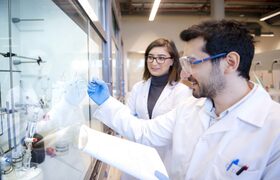 "Open Science in Horizon Europe, What Does it Take?"
The aim of this first info day on the Open Science held by EELISA is to set the framework of a series of OS events that will be organized under the EELISA innoCORE umbrella. In addition to this, the session will focus on informing EELISA academicians, researchers, and EELISA communities about Horizon Europe's definition and requirements on Open Science. The event will be a guide on how to integrate Open Science practices into their scientific studies and courses in light of the EU Open Science Policy. You may register for this event from the link below.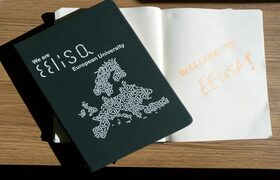 Monthly Onboarding Sessions
Monthly onboarding sessions offer all attendees the possibility to learn the key elements that define EELISA – its framework, mission, vision, ongoing developments, and activities in a concise and clear way while meeting and connecting with the people who are making EELISA happen. The sessions are aimed at students, professors, researchers, staff, and external collaborators from all EELISA institutions and their local communities who have recently joined the Alliance –or who want to know more. The next upcoming session is on Thursday, 31st of March.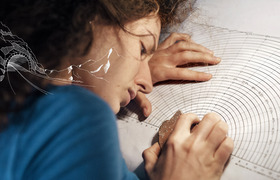 Recent Calls from Work Package 8
Call for Contributions to the newest Disciplinary Broadening Workshop proposals in progress: "Archaeology and Architecture" (Contact: Gianfranco Adornato, SNS- gianfranco.adornato@sns.it)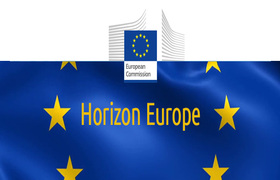 Horizon Europe Project Calls
You may find the May-June Horizon Europe project calls, including opening and deadline dates and detailed information from the link below.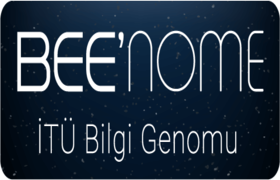 BEE'NOME for Disaster Management
The design of the disaster management module of BEE'NOME has been prioritized due to the earthquake disaster. Directing ITU resources to the disaster areas in a targeted manner will be made easier if you choose the keywords and the role as a member of the platform.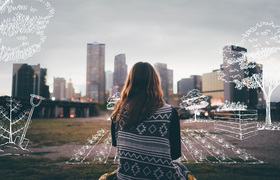 EELISA Newsletter
Do not miss any of what is happening at EELISA! Subscribe to EELISA's newsletter and stay updated on EELISA activities and news from the link below.