İTÜ Araştırma Dekanlığı E-Bülten 2021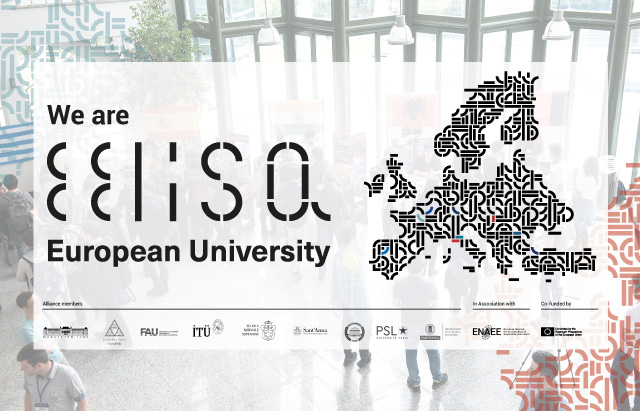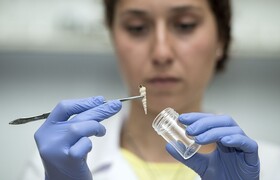 EELISA Research-based Learning Symposium at ITU
The first EELISA Research-based Learning Symposium will take place on 17-18 May at Istanbul Technical University, collocated with the innoCORE R&I Symposium on 16 May. Registrations for the symposium are now open, do not forget to save the date! Check out the event program, announced speakers, venue information and registration links from the page linked below. (Online participation is also an option!)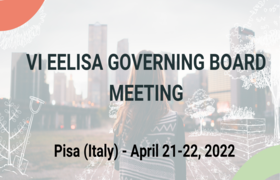 VI EELISA Governing Board Meeting in Italy
How can EELISA boost the international experience and mobility of students, faculty, and staff within the alliance? How can universities foster a more diverse, equal, and inclusive ecosystem? What are the best tools to strengthen the connection between the university and society? These, and other questions, will be on the table of the second face-to-face EELISA Governing Board Meeting that will be held in Pisa (Italy) this coming Thursday and Friday, 21- 22nd April.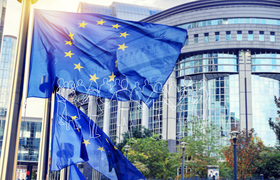 EELISA Experience Sharing I: Writing and Managing European Union Projects
Increasing the level of readiness of ITU researchers towards writing and managing EU projects with the support of both our ITU European Union Research Office and ITUNOVA TTO is one of the priorities of the ITU EELISA European University team. In this framework, the event titled "EELISA Experience Sharing I: Writing and Managing European Union Projects - Lessons Learned" was held online with the participation of our researchers. You may reach the recording of the event from the link below.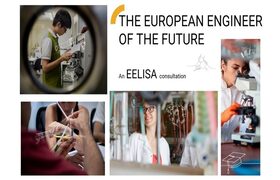 Defining the European Engineer of the Future
EELISA is launching a consultation process open to experts, professionals, researchers, teachers, students and all members of the EELISA network and beyond. What new traits, sets of skills and knowledge should engineers have? What sets of values, sensibilities and understanding of what engineering entails from a societal and environmental perspective? This is your chance to share your views and informed opinions, data, documents, or reflections on this potential definition of the future European Engineer.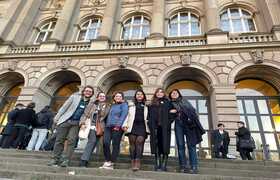 ITU Students are Representing EELISA in Strasbourg
The European Student Assembly gathered students from European University Alliances. Eight students representing EELISA, including ITU students, attended the future of Europe conference. You may reach the video of our students reflecting on their experiences from the link below. Congratulations to our students!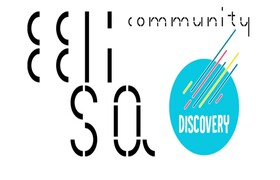 Lunch Talks #2: Exploring Urban Sustainability
Do not miss this series of seminars that present actions that will contribute to the transformation of cities from the perspective of sustainability with different transversal axes. The aim is to make students aware of the problems we are currently facing in the field of urban sustainability, decarbonization, and ecological transition.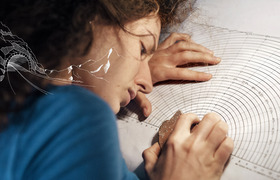 Recent Calls from Work Package 8
Call for Contributions to the newest Disciplinary Broadening Workshop proposals in progress: "Archaeology and Architecture" (Contact: Gianfranco Adornato, SNS- gianfranco.adornato@sns.it)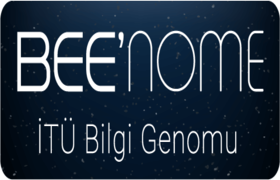 BEE'NOME for Disaster Management
The design of the disaster management module of BEE'NOME has been prioritized due to the earthquake disaster. Directing ITU resources to the disaster areas in a targeted manner will be made easier if you choose the keywords and the role as a member of the platform.